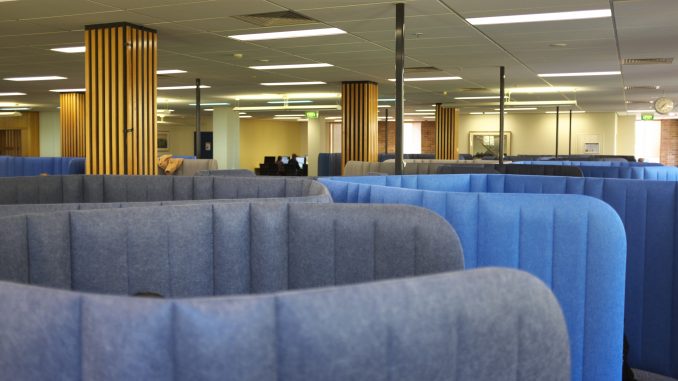 Chifley Library level 3 is now open at all hours, with extra seating and study pods. The renovation, completed on Wednesday, was a response to students' requests for more quiet study spaces.
Head librarian Roxanne Missingham explained the new space "addresses the need for more flexible and accessible learning spaces on campus". However, the changes do not address students' most common complaint: as no new desktop computers have been added in the renovation.
Tastefully coloured 'study pods' now litter the open-plan space, isolating those studying from the outside world. The addition of mostly enclosed, reasonably large areas with after-hours access in an unsupervised space will likely prove valuable to many students.
The stacks have been isolated to a lockable section which will be closed after hours. This allows the library to safely open the remainder at night without risking theft of books.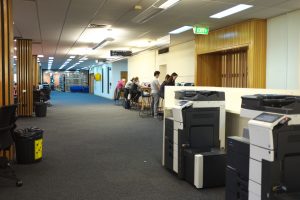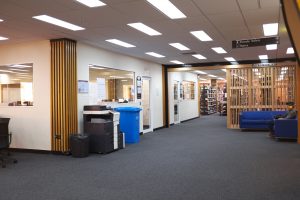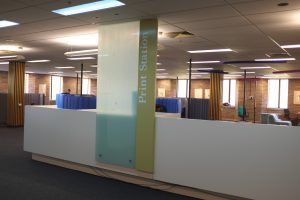 ---
Photography by Ming Chia