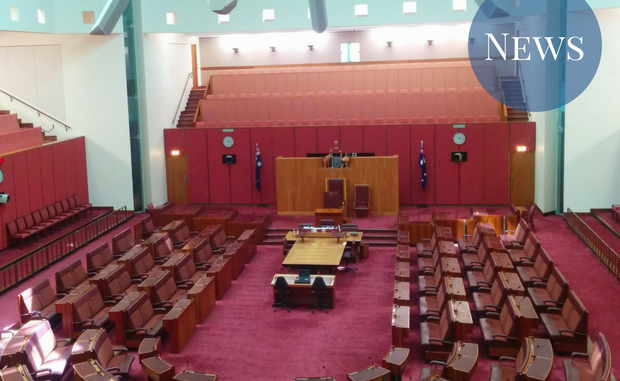 The Turnbull Government successfully swayed crossbench votes in the Senate to secure a decrease in the HECS repayment threshold. After being first introduced to House of Representatives in February, the 'Higher Education Support Legislation Amendment (Student Loan Sustainability) Bill 2018' passed the Senate last night by one vote.
The HELP-HECS scheme sets out a progressive scale of tuition loan repayments based on personal income. Students and graduates can earn a certain amount before having to repay their loans. Currently, students and graduates are not required to repay debt on personal incomes less than $51,957. The Bill lowers this threshold to $44,999, and will come into effect from 1 January 2019. Graduate Careers Australia estimates that the median graduate salary in 2015 was $54,000. The Bill also introduces a lifetime limit on HECS debt of $104,400, which will apply to any loans taken out from the start of 2019 onwards.
The Bill was passed with the Centre Alliance and One Nation supporting the Coalition, while Labor and the Greens opposed the Bill. Notably, Nationals senator Steve Martin crossed the floor to vote against the Bill, saying in Parliament, "Some would say I'd be crossing the floor against my party, however, I see it as staying true to my word."
ANUSA Education Officer Harry Needham condemned the Bill. "The passage of the bill to lower the HECS repayment threshold is hugely disappointing and demonstrates once again that the Federal government lacks any commitment to strengthening higher education," Needham told Observer.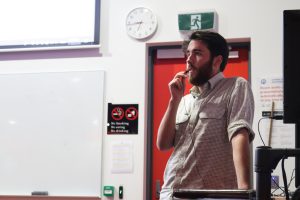 "ANUSA will continue to advocate against the Federal government's cuts to higher education in collaboration with other bodies such as the NUS [National Union of Students] and CAPA [Council of Australian Postgraduate Associations]."
NUS President Mark Pace also criticised the Bill, saying "it will force students and graduates to start paying back student loans when they are earning barely above minimum wage". Earlier this year, Pace made this argument in front of the Senate Committee for Educational and Employment Legislation, reiterated the NUS's position that tertiary education should be free.
ANU Media did not respond to Observer's request for comment.
Skanda Panditharatne contributed to reporting.