Revised COVID-19 Guidelines based on "common sense" as ACT risk level lowers
---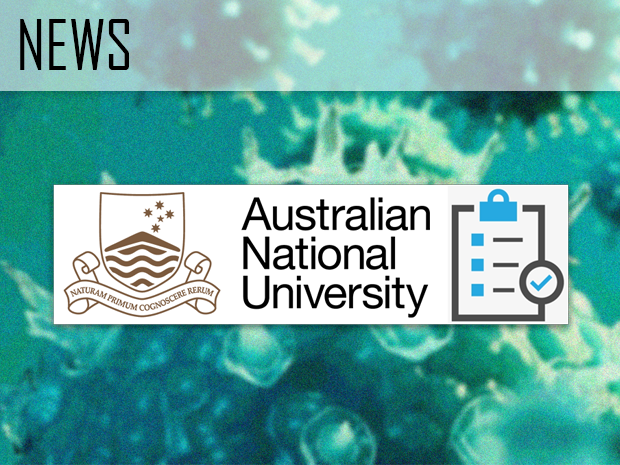 By Sharlotte Thou
Led by Public Health Lead Professor Tracy Smart, the ANU COVID Response Office has released updated guidelines relating to residential halls and campus. These guidelines are based on "common sense" as the risk of COVID lowers in the ACT. 
The Covid Response Office has ruled that gatherings are "very safe", providing the appropriate guidelines are followed: everyone checks in to assist with contact tracing and people remain socially distanced with 1 person per 2m2. With these guidelines in place, gatherings with numbers as high as 1000 people can take place without needing an exemption from ACT health.
Notable changes to the residential hall guidelines include: increased capacity in shared spaces, a maximum of five people per lift (previously lift capacity was capped at two), a maximum of five people per bedroom (previously limited to three people) and the freedom for residents to visit floor lounges other than their own. 
The updated guidelines follow a "risk based approach" rather than the "rules based approach" adhered to in previous guidelines. The new guidelines are designed with a "COVID normal" in mind and operate under five key principles: maintaining good hygiene, checking in using QR codes to assist with contact tracing, keeping up to date with Campus Alert Levels, staying home and getting tested if unwell and maintaining social distancing/mask wearing.  
Smart advised that "if you're with a group of friends and you know them, behave in a reasonably normal way, but if you don't know people, maintain that social distance. The 1.5m rule is now a guide – not a hard and fast rule".  
Further, Smart said the "days of the COVID police are pretty much over" and the updated guidelines are designed to "empower people to make the right choices and understand what the risk is".
While the COVID risk in the ACT is currently very low, Smart reminded students and staff that "the pandemic is not over" and the updated guidelines are designed to bring campus back to a level that is as "normal as possible".
President of the Bruce Hall Common Room Committee Ellie George said updates to the formerly "unreasonable" and "outdated" guidelines have "finally brought behavioural expectations in residences in line with…the rest of the state". George also applauded the easing of capacity restrictions for "mak[ing] socialising significantly easier" and "reduc[ing] student isolation"
The ANU Vaccination Strategy seeks to "encourage people to get the vaccine when it's their time" by reassuring members of the ANU community that the vaccine is safe and benefits the broader community. The strategy attempts to clarify and elevate awareness surrounding the vaccination process, allowing people to make more informed decisions.
Drawing from experts in scientific and medical fields at ANU, Smart aims to have an online public forum in the near future where students and staff have the opportunity to ask questions about the vaccine, ranging from the mechanics of the vaccine to side effects as well as moral and ethical concerns.
When asked about the Safe Passage Student Return pilot program – the program directed at bringing international students back to Canberra –  Smart said the COVID Response Office is continuing to work with the ACT and federal government to "look for possible avenues", but for the time being ANU "won't see students returning".
Graphics by Joseph Oh
Know something we don't know? Email [email protected] or use our anonymous tip submission.
If you have an issue with this article, or a correction to make, you can contact us at [email protected], submit a formal dispute, or angery react the Facebook post.
Want to get involved? You can write articles, photograph, livestream or do web support. We're also looking for someone to yell "extra!" outside Davey Lodge at 1AM. Apply today!
---