---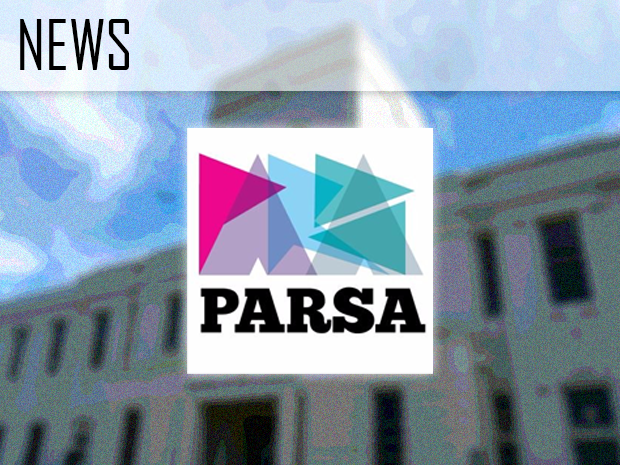 Following a petition to abolish the PARSA board in February due to an alleged governance failure, the board has announced their resignation. The sole remaining member on the board, President Eve Walker, described the situation as a "difficult period" for the postgraduate student association.
In an open letter posted to ANU Schmidtposting, Walker announced that she was the only remaining member on the PARSA board (ex officio) as of 30 April 2021.  
The allegations against PARSA as a governing body involved criticisms of a lack of transparency and poor board engagement with the Postgraduate Representative Committee(PRC). Walker has assured students that "PARSA continues to assure compliance with all relevant legislation and policies".
ANU has been in control of PARSA's governance and financial structures since the 25 March Special General Meeting (SGM). The SGM brought to light significant, entrenched issues with PARSA's governance. These issues, cited in the aforementioned petition, include the Board approving $780,000 to be spent on engaging an investment firm without "consulting [the] postgraduate community or their democratically elected representatives". 
However, in an email which was released to stakeholders, Walker emphasised that PARSA is a separate governing body to ANU, and that ANU's intervention into PARSA's governance was sanctioned and formally accepted by the Board prior to their resignation. According to Walker, the intervention included providing staff to PARSA to ensure that postgraduate and research students can still access PARSA services.
Another SGM will be held over Zoom at 6pm on 15 July to propose changes to PARSA's constitution. These constitutional amendments will aim to improve the state of PARSA's governance, and ensure postgraduate and research students have adequate access to services which would have been disrupted by the Board's resignation.
Graphics by Joseph Oh
Know something we don't know? Email [email protected] or use our anonymous tip submission.
If you have an issue with this article, or a correction to make, you can contact us at [email protected], submit a formal dispute, or angry react the Facebook post.
Want to get involved? You can write articles, photograph, livestream or do web support. We're also looking for someone to yell "extra!" outside Davey Lodge at 1AM. Apply today!
---