NHC Enters Voluntary Administration: What This Means for ANU Healthcare
Posted On August 15, 2021
---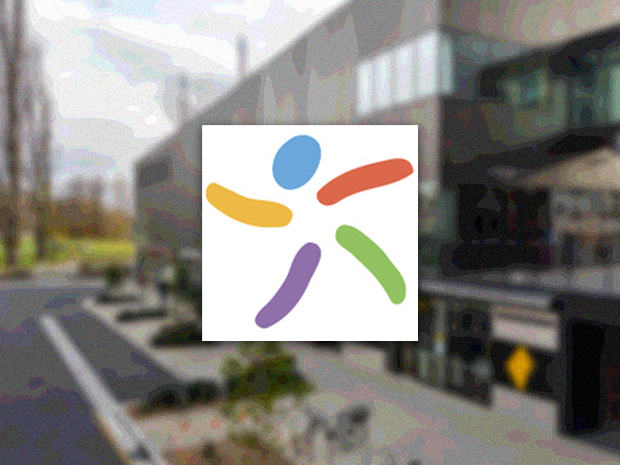 With the NHC entering voluntary administration, the question remains: how has the NHC affected campus healthcare, and what does the future look like for healthcare at ANU?
Many new ANU students might not remember that, before the National Health Co-Op (NHC) in Kambri, there was just the ANU Clinic. This clinic was run by ANU, for ANU, as a not-for-profit healthcare option for students. In 2017, ANU entered what a spokesperson called a 'community partnership' with the NHC. 
This partnership provided the ANU community with "greater access to a wider range of health services", an ANU spokesperson said. This expansion included, but was not limited to; 'physio, psychology, imaging, dietetics and dentistry', along with longer opening hours.  
Grace Carter from the Education Activism Network (EAN) claimed the expansion of healthcare services the NHC was supposed to provide, had not been delivered.  Despite the promise of accessible psychology services, "the NHC has only one psychologist on staff in the whole of Canberra – not at ANU – and her books are permanently closed", Carter said.
They told Observer that this outsourcing has translated "to things like… long wait times… limited staff time per patient, [and] students [not having] the promised access to things like psychiatry and radiology". 
An ANU spokesperson disputed the claims of 'outsourcing', stating that "the use of the National Health Co-Op was not an outsourcing of healthcare on the ANU campus" and was instead meant to benefit students and staff. 
In June 2021, the NHC entered into voluntary administration, affecting eight clinics across the ACT – including the ANU Clinic. Voluntary administration is defined as a period in which a company is experiencing financial difficulty and cannot pay its debts. This often leads to a break in normal operations for the company to organise its assets. 
The NHC is the largest not-for-profit health provider in the ACT, and entering into voluntary administration affects more than 30,000 ACT residents.  Despite entering into voluntary administration, business has continued as usual, with all ACT clinics staying open. 
As a response to this development, an ANU spokesperson said; "health services will continue to operate out of NHC, however they are "currently investigating viable alternatives and will inform our community as soon as we have updates". 
Grace Carter spoke hopefully about this development, stating "there's a window here to put pressure on the university… the university should run the health service at a loss if that's what's needed for a proper health clinic". 
The EAN has established a petition addressed to ANU Vice-Chancellor Brian Schmidt, in which they call for 'free, accessible healthcare' and an end to 'the outsourcing of vital university services'. Carter has said the University has not delivered on their promised expansions of services in the Co-Op. 
Carter said that students want the University to run a 'proper health clinic', especially due to Canberra having the lowest bulk-billing rates in all of Australia, and some of the most expensive healthcare. The petition – at the time of publishing – has 291 signatures. 
A health service which is in high demand in recent times is the COVID-19 vaccine. An ANU student anonymously informed Observer that, when they attempted to book an AstraZeneca vaccine at the ANU Health Co-Op, they were turned away because they were not aged over 60. 
---