ANU Ranked Below National Average on Graduate Employment Outcomes
Posted On October 2, 2021
---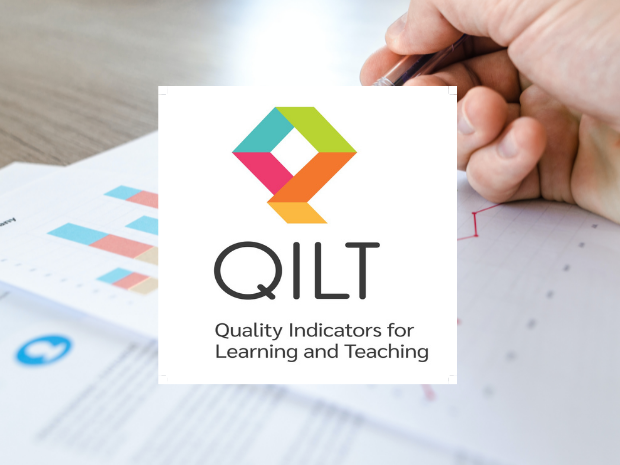 By Tom Kersten
A new report by QILT (Quality Indicators for Learning and Teaching) shows a total of 89% of ANU undergraduates are employed on a full-time basis within three years of graduating. The report surveyed over 37 000 graduates from across the country.
From the 40 universities included in the report, ANU is ranked 22nd, placing it in the second half, and below the national average of 89.2%.
An ANU spokesperson told Observer that "employer satisfaction with ANU graduates remains one of the highest in Australia".
The spokesperson added that ANU graduates have "world-class degree[s] and highly sought after qualification[s] that opens professional and personal opportunities all over the globe."
Australian Catholic University is ranked first in the country, with 94.1% of their graduates acquiring full time employment within three years of graduation. The University of NSW closely follows at 93.9% with Charles Sturt University (93.8%) rounding up the top three.
Fellow Canberra University, UC is ranked 7th (92.2%) while Torrens University ranks the lowest with 77.6%.
Nation wide, Rehabilitation, Dentistry and Medicine graduates had the highest rates of employment within three years of graduating, having percentage points of 98.2, 97.8 and 97.6 respectively.
92.3% of Law students were employed within three years, while Humanities graduates stood at 83.9% – significantly below the average of 88.9% across all study areas.
The ANU spokesperson said there are "many variables" that have an effect on employment, including "their choice of profession."
22.2% of graduates fully employed after three years felt that their skills/education learnt during their degree were not being fully utilised. Of these, over half of respondents said this was due to labour market factors such as not enough work experience or no suitable jobs in their area of expertise. A further forty percent put this down to personal factors including being satisfied with their current job or due to financial reasons.
The median salary for undergraduate students fully employed after three years was $77 000.
ANU's spokesperson reassured students that they will have the "skills, knowledge and expertise for success" when they graduate.
A full copy of the report can be found here.
Graphics by Mady Hall
Know something we don't know? Email [email protected] or use our anonymous tip submission.
If you have an issue with this article, or a correction to make, you can contact us at [email protected], submit a formal dispute, or angry react the Facebook post.
Want to get involved? You can write articles, photograph, livestream or do web support. We're also looking for someone to yell "extra!" outside Davey Lodge at 1AM. Apply today!
---