ANU Student Prosecuted for Assault at On Campus Accommodation
---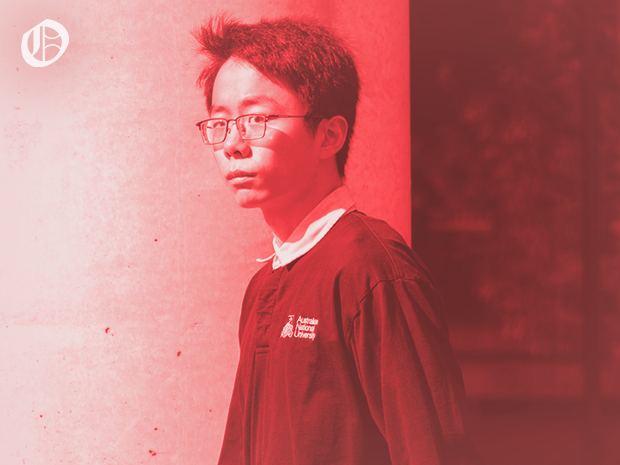 By Ryan Bourke
CW: Domestic Violence
An ANU student has received a suspended sentence of three months and 13 days in jail and a $2000 fine for assaulting his girlfriend at his residential accommodation in 2019. 
According to prosecutors, a then 21-year-old student Denghu Ji choked the victim after she discovered he had a second girlfriend in China.
The Canberra Magistrates Court heard that the incident occurred after the victim discovered Ji's second relationship, and tried to alert the other girlfriend of the situation. When the accused realized what was happening, he allegedly entered his girlfriend's room, deleted the messages off her phone, and called his other girlfriend in China in an attempt to salvage the relationship. 
It was during this phone call that prosecutors alleged Ji simultaneously choked the victim for two minutes, with the victim telling the court that she could hear his other partner telling him to stop through the phone. 
While the accused was only sentenced on Thursday, the incident is believed to have taken place at an ANU student accommodation in October 2019.
In her impact statement, the victim said she thought she was "close to death" during the attack. She also expressed her ongoing fear of Ji, stating, "I only feel safe when I cover my face in a public place," and "I'm afraid if he meets me and recognises me."
In his defence, Ji's legal team argued that he "suffered social anxiety around women, was immature in the context of relationships and was still adjusting to life without parental support at the time of the offence."
According to a psychological report, he stated the allegations were false and not as serious as described. 
Ji, an international student from China, initially pleaded not guilty in a trial that was delayed multiple times due to the pandemic. He claimed he acted in self-defence out of fear that the woman might harm him or herself.
After maintaining his innocence for several years, Ji was found guilty of the offences at the conclusion of a hearing in July 2022. His appeal to the ACT Supreme Court was dismissed in March 2023, and on Thursday he received a sentence of three months and 13 days. However, the sentence was suspended by the magistrate. 
Ji, who is currently on a bridging visa has already spent 17 days in custody and will remain under ACT Corrective Services supervision for a total of 12 months. 
In addition to his jail sentence, Ji was also handed a $2,000 fine.
Support Services and Contacts
Domestic Violence Helpline: 1800 737 732 (1800RESPECT)
Access Mental Health (ACT): 1800 629 354
Lifeline: 13 11 14
Access and Inclusion: 02 6125 5036 or [email protected]
ANU Counselling: 02 6125 2211or 02 6178 0455 or [email protected]
ANU Student and Wellbeing: 02 6125 2211 or [email protected] or visit the Health and Wellbeing Centre
ANU Health: 02 6125 3598 or 02 6178 0400
ANU 24/7 Crisis Support Line: Call 1300 05 0327 or Text 0488 884 170
Graphics by Will Novak
---