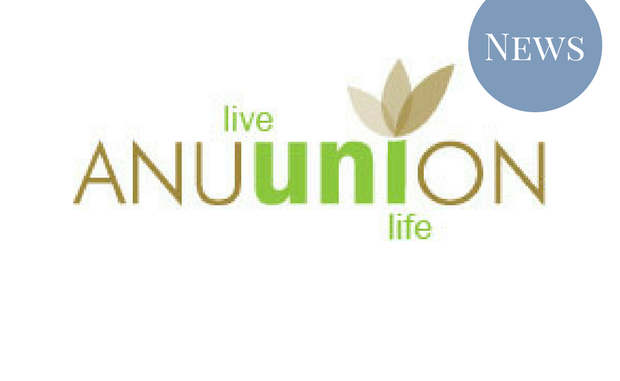 The ANU Union, student-run financial institution without current operational capacity, has seen no competition in its 2018 election. Typically controlled by members of the Labor Students Club, this election saw four Labor-affiliated students and one independent go unopposed.
Thomas Lindenmayer, the current Chair of the board, will return for another two year term, and is joined by Francis Claessens, Lauren Kightly and Robby Magyar, all of whom have significant involvement in labor student groups. The final member, James Howarth, has no factional involvement. Howarth and Kightly both ran in last year's ANUSA election, as an independent and on LIFT ANUSA, respectively. Magyar was previously the Welfare Officer on the National Union of Students executive.
This result leaves the Union board with a majority of members not elected in a competitive election. Of the eleven members: four are appointed by University Council, the Vice-Chancellor, ANUSA and PARSA each. Of the remaining seven seats, five were today elected unopposed, so only two Council members were elected in competitive elections.
Due to the lack of any election, candidates will not be putting their arguments before the student body regarding the future of the body. Observer contacted each of the new Board members asking for any details of their promises, plans or policies. None made any comment by time of publication. This may not make considerable difference, however – while last year's election was contested, both tickets were comprised of candidates from Labor Left and Labor Right campus groups, neither of which would make any specific commitments regarding the Union's future.
The Union returned a deficit of almost $500,000 in 2016, an increase from its 2015 deficit of $330,000. The Union has not publically released financial statements from 2017. Despite these losses, in 2016 the Union retained almost $1.3 million in finances. These figures are, however, before the demolition of the Union Court precinct and termination of many of the Union's leases. It is unclear where the student-owned organisation now stands financially.
Disclaimer: James Howarth was previously a Research Analyst for The ANU Observer. He was not an Officer of Observer when running for the Union and has no ongoing role in the organisation.