News You Might Have Missed: Winter Break & Week 1
---
By Eliza Croft
Winter break is over and Semester 2 is well underway. If you've been too busy attending Bush Week events, or trying to sign up for tutorials, here's the news you might have missed.
ANU
More than 2600 students graduated from ANU in July's graduation ceremonies. This is a record number of mid-year graduations. The University also conferred six honorary degrees.
ANUSA & PARSA
PARSA held its Welcome Week from 15 to 26 July. The theme was "Flash, Flicker, and Glow", and events included speed friending, karaoke, and a postgraduate welcome evening.
ANUSA, meanwhile, went with the theme of "Solstice" for its annual Bush Week. Events included a "How to Adult" series, a winery tour, and a fringe festival.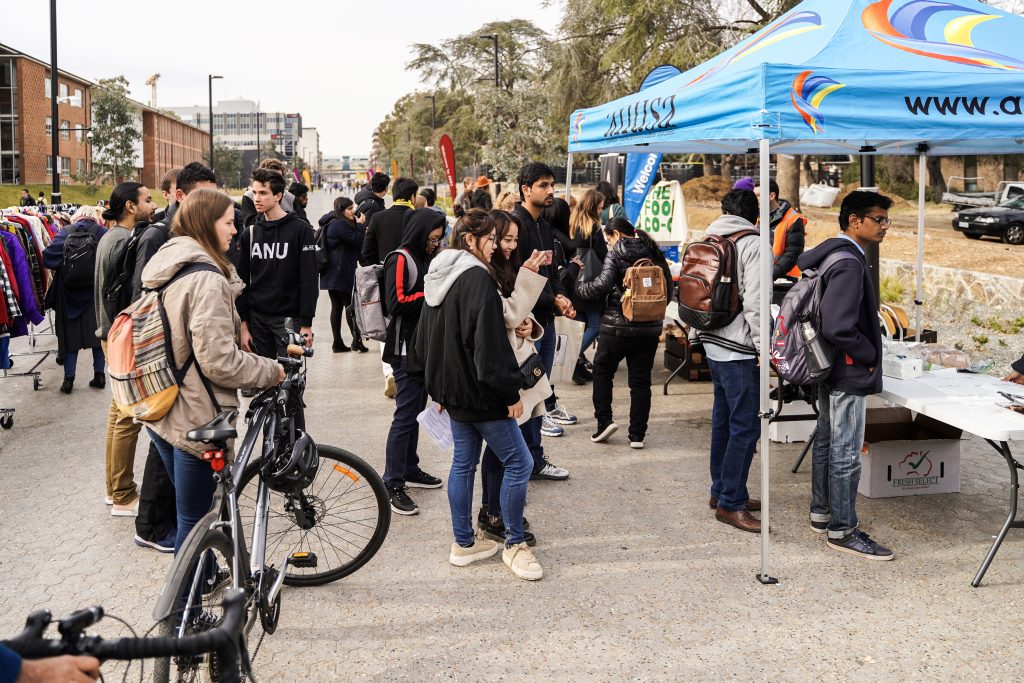 The first ticket for the upcoming ANUSA election launched, with current General Secretary Lachy Day announcing a bid for President alongside a team of candidates for Executive positions. The ticket has said it is hoping to use the Expression of Interest form to help fill the remaining places on the ticket. Elections will be held in Week 5.
You! For ANUSA also launched its election campaign. The Liberal-associated ticket is contesting all Gen Rep positions, and a number of Executive and COllege Rep positions.
The first "Pizza with Brian" event of the year was held on Tuesday. Vice Chancellor Brian Schmidt fielded questions from students on topics such as lecture recordings, Kambri, and Respectful Relationships.
Campus
aMBUSH Gallery launched its second exhibition, "Long Way Around". The exhibition features works by ANU School of Art students which "respond to visual, sensory and conceptual elements of the Mt. Stromlo Observatory in Canberra".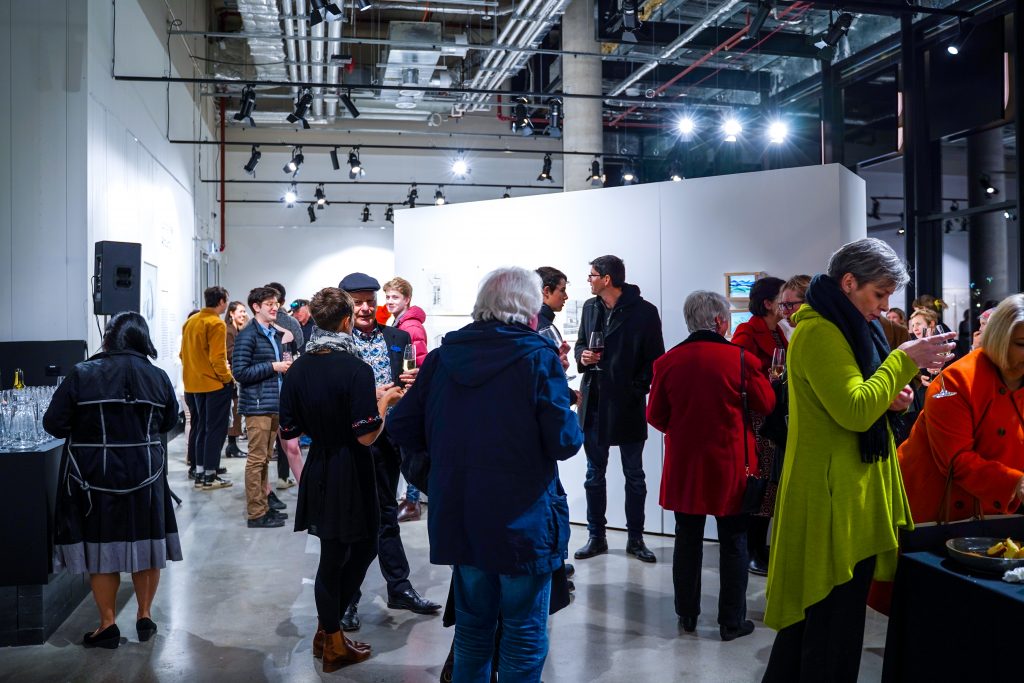 The demountable buildings  that have been in the Copland Courtyard since April 2017 were removed. The buildings had housed the chaplaincy, Spoons Space, and a hairdresser while Kambri was under construction.
ANU Counselling moved to the Health and Wellbeing Centre in Kambri. 
The ANU Debating Society ran a debate between the Liberal Club and the Labor Left Club on Thursday. The teams debated whether developing countries should embrace capitalism over socialism. Catch up on the action with Observer's livestream.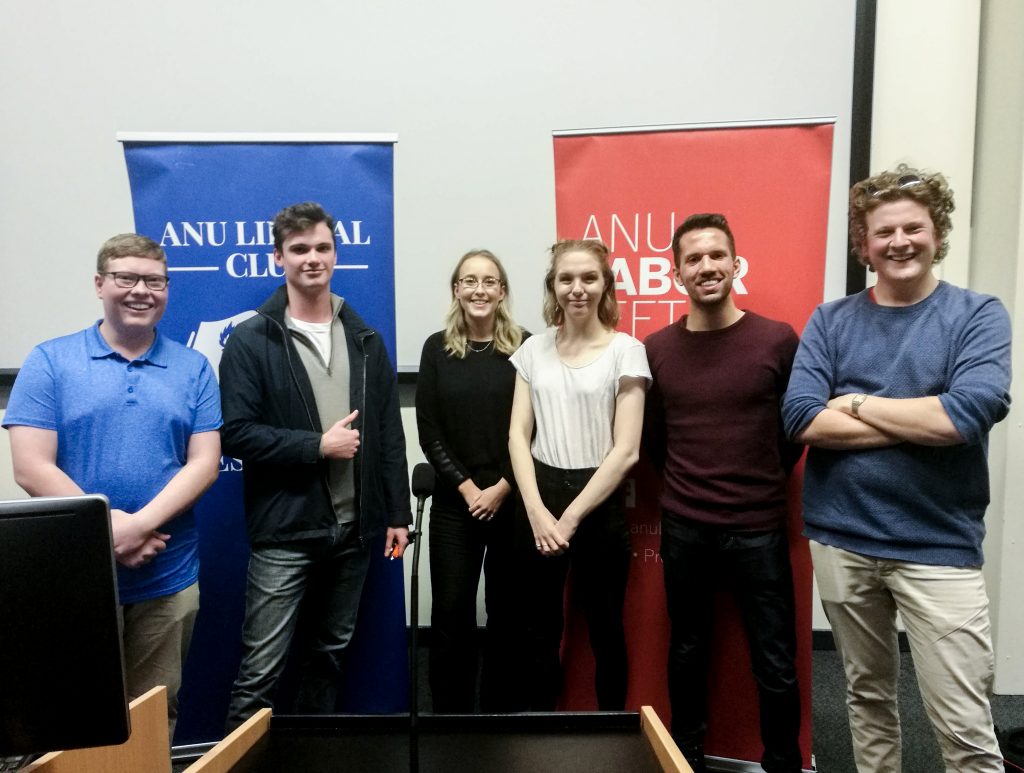 Canberra
ANU partnered with the ACT government to run "Moon Week", with a number of events held to celebrate the 50th anniversary of the moon landing. Events included film screenings and an astronomy night.
---
Know something we don't know? Email [email protected] or use our anonymous tip submission.
If you have an issue with this article, or a correction to make, you can contact us at [email protected], submit a formal dispute, or angery react the Facebook post.
Want to get involved? You can write articles, photograph, livestream or do web support. We're also looking for someone to yell "extra!" outside Davey Lodge at 1AM. Apply today!

---