Electrify for ANUSA Forced to Change Logo
---
By Anthony Lotric
ANUSA election ticket Electrify ANUSA has been told to change its logo design by the ANUSA Returning Officer, apparently on the basis that it was too similar to the logo for rival ticket Empower your ANUSA. The similarity was noted by students on Monday night, when Electrify first launched. Both names have a relationship to power and energy, and both featured lightning bolts as logos.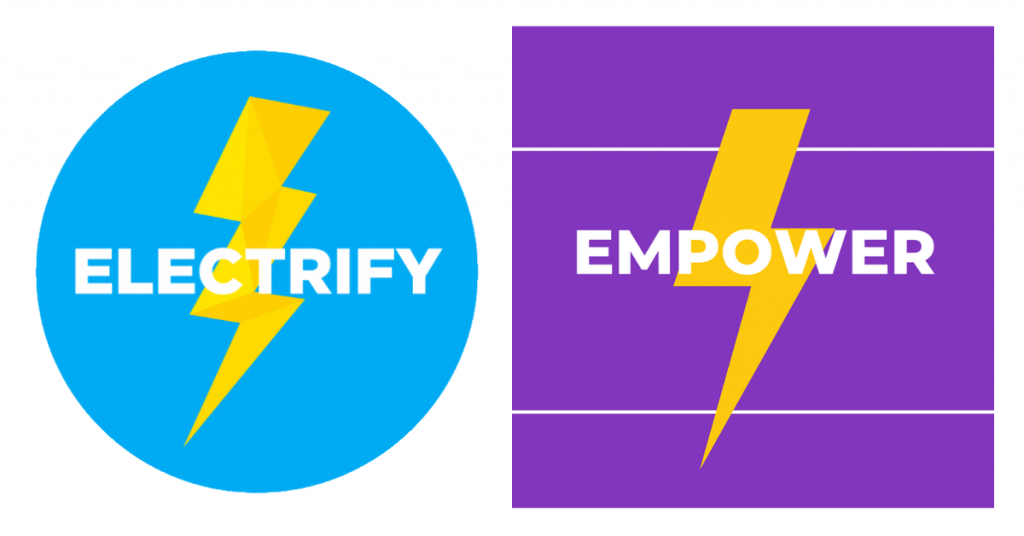 Empower told Observer that it was unaware of Electrify's design until soon after Empower's launch on Sunday, and that it had decided on their logo design in the "first week of July". Electrify, which launched on Monday, claims to have decided on the logo and name of their ticket "a number of months ago". According to Empower's spokesperson, "there was no discussion from either party about changing logo" until the decision of the Returning Officer was handed down.

One Electrify candidate told Observer that the ticket had already bought merchandise with the original logo. However, Electrify's candidate for Social Officer, Nick Pagonis, clarified that the ticket has "not spent money on merchandise yet".
"The way I look at this situation is that it's a positive thing," Pagonis told Observer. "If Empower want to have lighting, that's all good, we are looking forward to upgrading our logo to Zeus, god of lighting".

ANUSA's Election Regulations provide that "material of any candidate and/or ticket must not, in the opinion of the Returning Officer, significantly resemble in style or appearance the material of any other contesting candidate or ticket". It is presumably under this provision that Electrify was directed to change its logo. The Probity Team, which is generally responsible for enforcing the Election Regulations, declined to comment on the matter.

The rule concerning similar promotional material was most recently applied in the 2015 election, when the now-infamous 'Ready for ANUSA' attempted to run multiple tickets with near-identical branding. Ready for ANUSA was apparently formed by a deal between Labor's Left and Right factions.

Nominations for the ANUSA election closed today, with the full list of candidates set to be announced shortly. Polls will be open 19 to 22 August.
---
Know something we don't know? Email [email protected] or use our anonymous tip submission.

If you have an issue with this article, or a correction to make, you can contact us at [email protected], submit a formal dispute, or angery react the Facebook post.

Want to get involved? You can write articles, photograph, livestream or do web support. We're also looking for someone to yell "extra!" outside Davey Lodge at 1AM. Apply today!

---