News You Might Have Missed: Week 4
Posted On August 19, 2019
---
By Eliza Croft
Week 4 was so hectic that Observer didn't even get the catch-up out on time. If you've been similarly swept off your feet, here's the news you might have missed.

ANUSA
The full list of nominations for ANUSA's election was released. This revealed a number of positions which were elected unopposed, including General Secretary, CBE Representative, CECS Representative, CAP Representative, and all Department Officers except Queer* and International Officer.
Observer and Woroni held two Election Debate events. Treasurer, Social Officer, and Education Officer candidates clashed on issues such as activism and ANUSA's spending, while Vice Presidential and Presidential candidates debated topics like Executive's salaries and lifting the smoking ban on campus.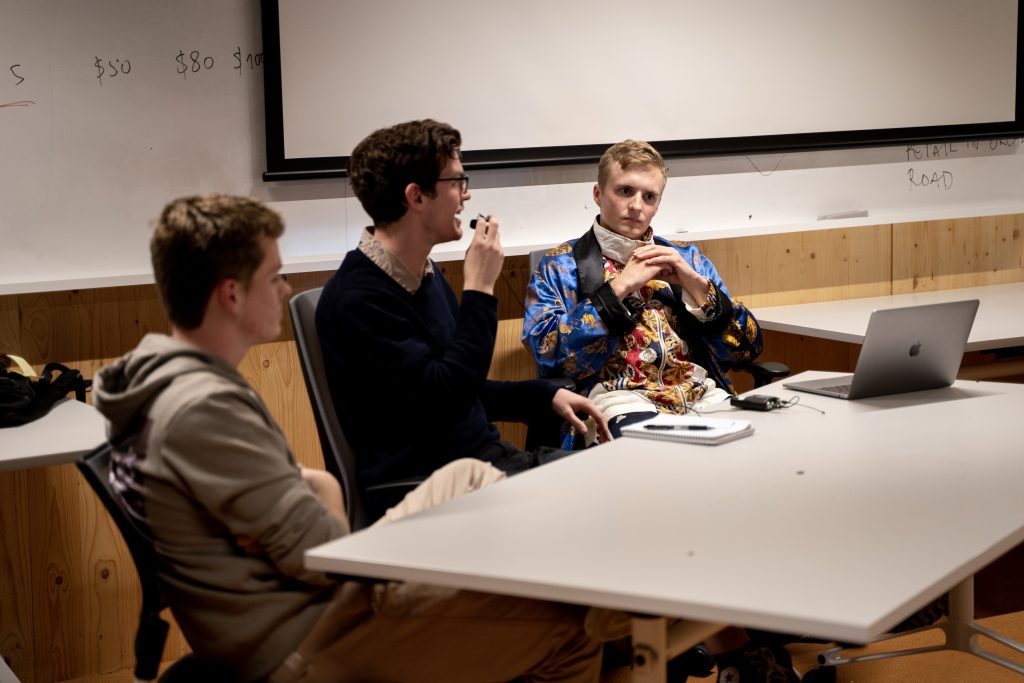 Tuesday's Student Representative Council meeting was postponed due to illness. The meeting had been set to debate a motion condemning the appointment of Julie Bishop as Chancellor, and one to sign onto the 'Solidarity, not Nationalism' statement.
Thursday's Ordinary General Meeting was abandoned because it failed to make quorum. The meeting has been tentatively rescheduled to Thursday Week 5.

PARSA
The PARSA Election was held from 12 to 15 August. Many of the positions, including President, had been elected unopposed. The Elevate ticket won all contested Officer positions. Didhiti Dhiman and current President Zyl Hovenga-Wauchop were elected to PARSA's Board.

Campus
Last week was National Science Week. Events at ANU included a stargazing event and a research and internships fair. There was also a 'Science Mayhem' event on University Avenue, which featured slime-making and a snake display – perhaps preferable to Week 5's election campaigning.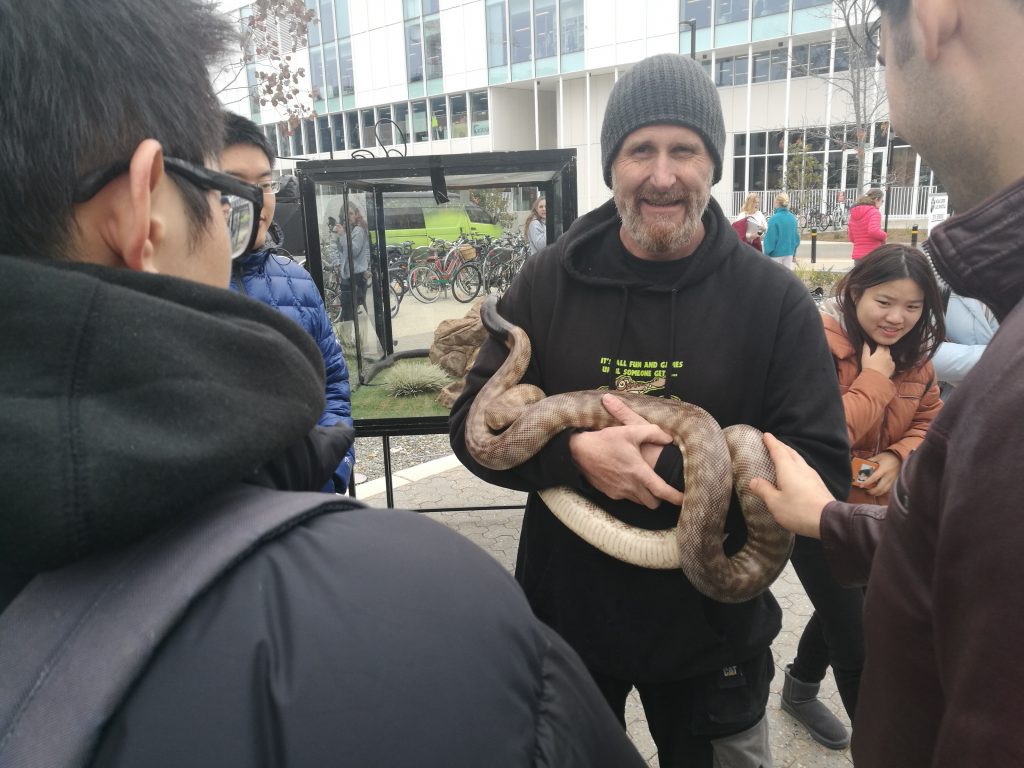 ANU Learning Communities and the Research School of Economics presented a talk on 'Trump, China and the Future' with a number of ANU academics. You can watch the event on Observer's livestream.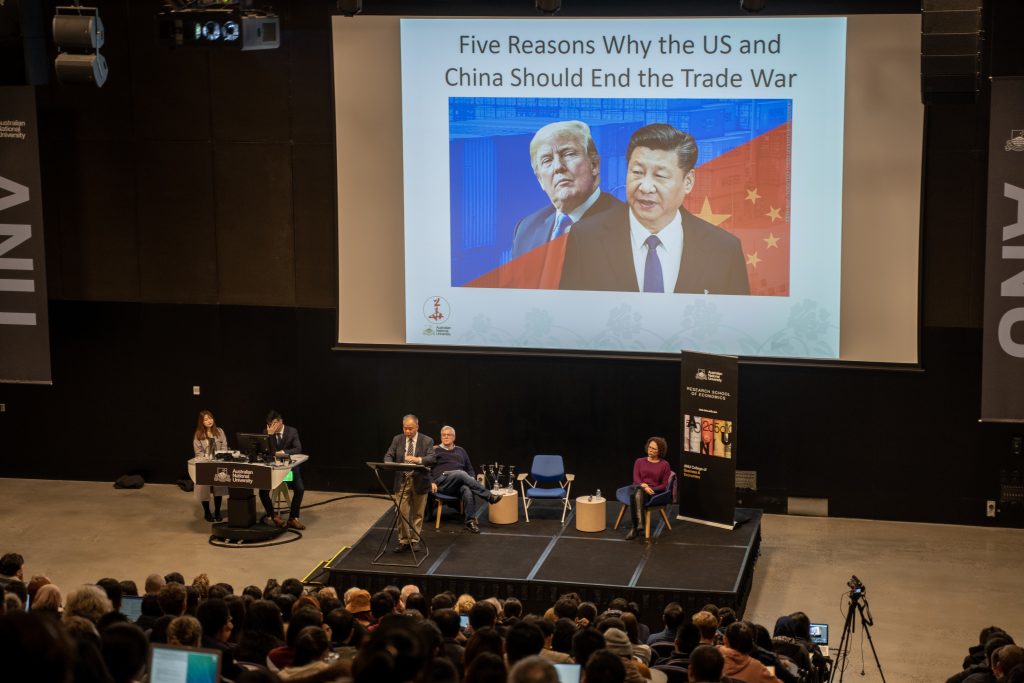 Halls of Residence
Content warning: this section mentions sexual assault and sexual harassment.
The University ran a forum for students who live at residential halls to air their concerns. The hundreds of attendees filled the Marie Reay Super Floor. Students raised issues such as a lack of consultation on major changes, issues with pastoral care, and delays in implementing the recommendations of the Nous Review into sexual violence at residential halls.
---
Know something we don't know? Email [email protected] or use our anonymous tip submission.

If you have an issue with this article, or a correction to make, you can contact us at [email protected], submit a formal dispute, or angery react the Facebook post.

Want to get involved? You can write articles, photograph, livestream or do web support. We're also looking for someone to yell "extra!" outside Davey Lodge at 1AM. Apply today!
---