News You Might Have Missed: Week 9
Posted On October 6, 2019
---
By Anthony Lotric 
If you've been too busy running in Inward Bound, here's the news you might have missed.
Canberra
Burmese Curry Place, a well-known Civic restaurant which closed in 2017, reopened on Thursday. The restaurant is located on London Circuit and offers $8 lunches.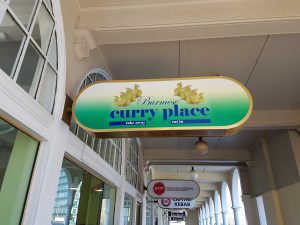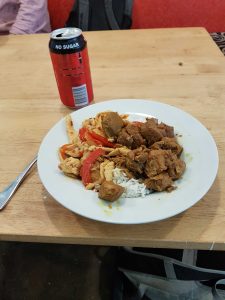 ANUSA
SRC 7 was held on Monday. General Representatives presented reports on their activities so far this year, and the SRC voted to create an Off-Campus Students' Collective. The representatives also voted to hold a Special General Meeting to discuss controversial proposed changes to the Standing Orders, after the Ordinary General Meeting was postponed. The SGM will be held on Tuesday.
ANU
On Wednesday, ANU released a report providing more details regarding last year's data breach. It describes the advanced methods, such as "'spear' phishing, custom-built malware, and 'zero-day' hacks", used to infiltrate ANU's network, and states that only a small amount was stolen: 0.035% of the data the hackers had access to.
Pizza with Brian was held on Monday. Students asked Vice Chancellor Brian Schmidt questions touching on a range of topics, from Elon Musk, to pastoral support at residential halls, to the location of the ANU Union Bar. 
Inward Bound
From Friday to Saturday, students participated in ANU's annual Inward Bound competition. End Point this year was at Woolcara, a property South-West of Canberra. Burgmann Division 6 was the first team to reach End Point, and Burton and Garran hall had the winning Div 1 team, as well as the highest overall raw score. Final results will be announced this week, after the Referee has adjudicated any complaints.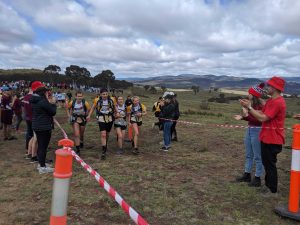 Burgmann Division 6 arriving at End Point. Photo by Skanda Panditharatne.
Know something we don't know? Email [email protected] or use our anonymous tip submission.
If you have an issue with this article, or a correction to make, you can contact us at [email protected], submit a formal dispute, or angery react the Facebook post.
Want to get involved? You can write articles, photograph, livestream or do web support. We're also looking for someone to yell "extra!" outside Davey Lodge at 1AM. Apply today!
---