Zero Exposure sites at ANU, No Additional Restrictions for Warrumbul
Posted On August 22, 2021
---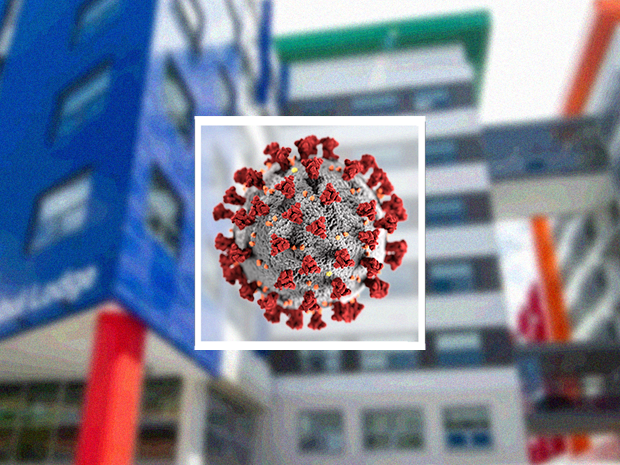 By Tom Kersten
UPDATE: Warrumbul has since been announced as a Casual Contact Site and all residents are to isolate until they return a negative test result.
Yesterday evening, the University became aware of a positive COVID-19 case on-campus, making it the first case on campus this year.
The student had been in self-isolation since the start of the lockdown, meaning no exposure sites were announced.
The University did however confirm that there was one close contact from the case and that the individual "is also isolating in a self-contained apartment." It is unknown if this student was also a resident at Warrumbul.
"That person has been tested and is awaiting their result", an ANU spokesperson said.
The spokesperson did reiterate that "ACT Health will continue to investigate for any additional close contacts."
For Warrumbul Lodge, ACT Health confirmed it did not have to go into quarantine and instead are subject to enhanced stay at home orders – like other residential halls at ANU.
An ANU spokesperson said "There is no need for any resident to get tested unless they are advised to by ACT Health or if they start to display any COVID symptoms."
Vice-Chancellor Brian Schmidt addressed students quickly after the news of the case was revealed.
"We are in contact with all those directly affected and are working closely with ACT Health to follow the relevant protocols", Schmidt said.
Schmidt wished the student a "quick recovery".
Graphics by Joseph Oh
Know something we don't know? Email [email protected] or use our anonymous tip submission.
If you have an issue with this article, or a correction to make, you can contact us at [email protected], submit a formal dispute, or angry react the Facebook post.
Want to get involved? You can write articles, photograph, livestream or do web support. We're also looking for someone to yell "extra!" outside Davey Lodge at 1AM. Apply today!
---