ANU Will Not Outsource Kambri Health Clinic, EAN Says
Posted On September 10, 2021
---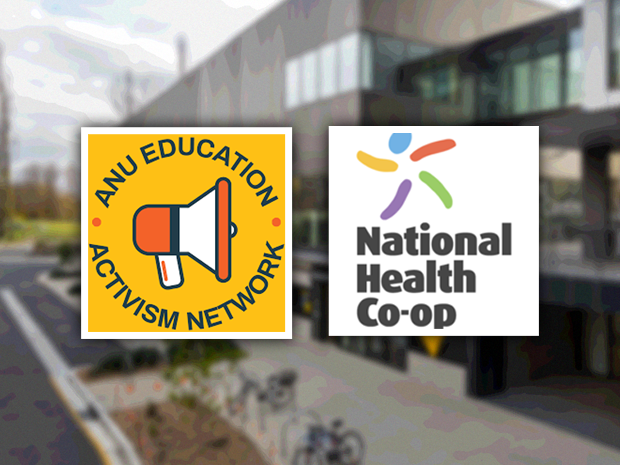 By Nathan Bow
News broke on 9 September from the Education Activism Network (EAN) that ANU has decided against outsourcing the health clinic in Kambri. According to the post, the University will instead run the clinic itself.
This comes after the National Health Co-op (NHC) declared in June that it was entering voluntary administration. ANU's on-campus health clinic was originally outsourced to the NHC in 2017 in an effort to expand its counselling and health services. It has since offered students free membership, allowing members access to bulk-billed medical and counselling services at all ACT and Yass NHC medical centres.
Following the NHC's announcement of their intention to enter voluntary administration, the EAN launched a petition advocating for ANU to assume control of the health clinic. To date, the petition has garnered 296 signatures. 
Despite the post from the EAN, an ANU spokesperson could not confirm to Observer that the University is planning to take control of the clinic. If developments occur regarding the future of the ANU clinic, an announcement will be first made by the University. According to the spokesperson, ANU is still "working on a long-term solution to replace the NHC clinic in Kambri" and expects "to have an update in [the] coming weeks".
In response to this, the EAN told Observer that although the University has not officially announced its move to assume control of the health clinic, they have the information "confirmed by an inside source".
Graphics by Joseph Oh
Know something we don't know? Email [email protected] or use our anonymous tip submission.
If you have an issue with this article, or a correction to make, you can contact us at [email protected], submit a formal dispute, or angery react the Facebook post.
Want to get involved? You can write articles, photograph, livestream or do web support. We're also looking for someone to yell "extra!" outside Davey Lodge at 1AM. Apply today!
---