What the Lifting of Lockdown Means for ANU Students
Posted On September 30, 2021
---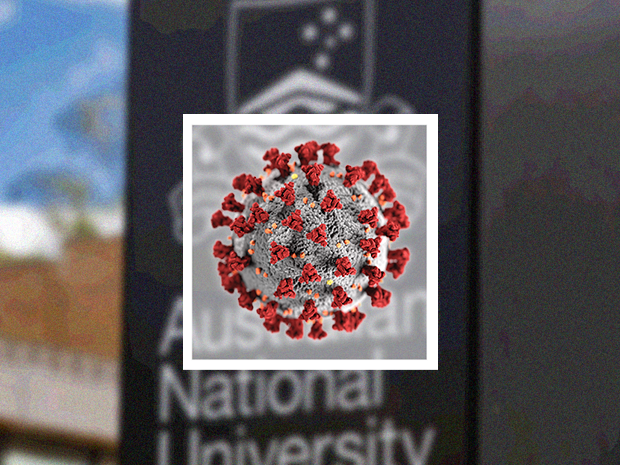 By Nathan Bow
On 27 September, the ACT government released its much-anticipated pathway out of lockdown. The plan includes four phases, with the first set to come into play on 1 October.
The reduced restrictions under the first phase (1 October) will allow up to two people to visit another household, the recommencement of personal training involving up to two people, and all non-essential retail will be allowed to operate click & collect services. However, the state-wide lockdown will remain in place during this period.
The second phase, due to take effect on October 15, will see the ACT Government officially lift lockdown. Indoor venues including restaurants, gyms, and community centres will be allowed to operate with a capacity of 25 people – or one person per four square metres. 
According to an ANU spokesperson, this change will likely see the campus alert system reduced from High risk to Medium risk. A Medium risk level will still require mandatory masks, a capacity of one person per four square metres, and no informal gatherings. 
Despite this, many students will be able to return to campus for a variety of activities.
The campus gyms, Club Lime and ANU Sport, will open their doors for the first time in nine weeks. All Kambri restaurants and cafes will also be allowed to operate for seated service. 
For local ANU businesses such as campus pub Badger & Co., the second phase is likely to offer welcome respite. A spokesperson for Badger & Co. told Observer that the lockdown measures have caused "an extremely significant drop off in sales" despite their attempt to implement takeaway options. 
However, the technicalities of the new rules and restrictions will still see the popular pub not operating at its desired capacity. 
"While it is welcomed news that we are able to reopen, the restrictions put on it…are not particularly helpful", they told Observer, referring to the requirement that service be either inside or outside, not both. Badger will reopen for outside seated service on 15 October but will be unable to take reservations due to the 50 person capacity requirement.
From October 29, the third phase of the government's pathway will take effect. Accordingly, higher education facilities will see a "return to on-campus learning" that "align[s] with NSW amendments". Despite this, an ANU spokesperson maintained that students will continue to be taught remotely for the remainder of semester two. 
This, however, will likely see the opening of the campus libraries with a maximum of 100 students allowed at any one time. Gyms and restaurants will also be allowed to operate with up to 100 people permitted indoors and no mandatory seating required. All retail businesses will open with a capacity of one person per four square metres.
The fourth and final phase will take effect late November/early December. This will see the easing of restrictions to those outlined in the federal government's National Plan. Under this phase, the reopening of nightclubs, food courts, and the return of face-to-face teaching in higher education will take place.
Graphics by Joseph Oh
Know something we don't know? Email [email protected] or use our anonymous tip submission.
If you have an issue with this article, or a correction to make, you can contact us at [email protected], submit a formal dispute, or angery react the Facebook post.
Want to get involved? You can write articles, photograph, livestream or do web support. We're also looking for someone to yell "extra!" outside Davey Lodge at 1AM. Apply today!
---