"Pretty Good and Pretty Dead": Return of Friday Night Party
Posted On September 30, 2022
---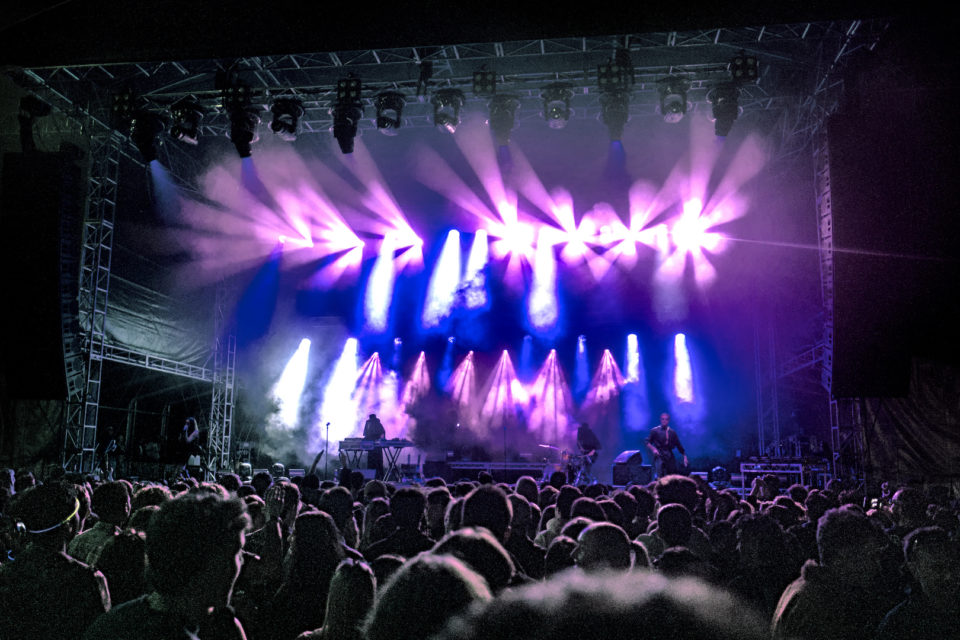 By Darlene Rowlands 
About 1200 people gathered last week for the first ANUSA Friday Night Party (FNP) since 2020, headlined by Skegss and Confidence Man. Despite pre-COVID Friday Night Parties being held in O-Week of Semester 1 rather than Week 7 of Semester 2, the 2022 organising team took comparable precautions and attention to detail in preparing for droves of students to descend on Fellows Oval.
A quiet safe space tent by the Women's Department and Disabilities Students Association and a student assistance tent operated by advisors with mental health training lined the borders of the FNP space. Red Frogs volunteers periodically walked through the space with water. 
Accomplishing these details – as well as security, artist management and a professional audiovisual arrangement – is a process that FNP Coordinator Hebe Ren would agree is intensive. Ren and the organising team of about 35 volunteers, were on site from 9am on Friday, doing dry runs and combing over logistics with various stakeholders for a 4pm gate open. Organising FNP started around two months ago. When asked, Ren also told Observer ticket sales had been "decent", and the organising team was happy with them. 
The 2020 FNP was held in February and headlined by Cub Sport, Holy Holy, and Wafia. In 2021, a more modest 'Friday Night Festival' with local talent was also held in February, in lieu of an FNP restricted by COVID. 
Before the gates opened at FNP this year, the ANUSA Instagram page published a timelapse video of the large number of portable toilets available at the event space, remarking that "[t]here's no shortage of toilets at this year's Friday Night Party". Observer counted approximately 50 portable toilets from the ANUSA video. 
An FNP attendee Observer spoke to also made a reference to Friday Night Party's tumultuous history with porta potties. "In the first year I was here, they wouldn't let anyone in", he said. "Porta potties were falling over, people were jumping the fence…it was a mess". 
The 'Friday Night Party: Euphoria' of 2019 – headlined by Hockey Dad and Middle Kids – appears to be the subject of the porta potty criticism. Attendees who posted critiques on the 2019 Facebook event page alleged there were "20 toilets for 3000 attendees", with the queue being "basically the length of Fellows Oval". Videos appearing to show the line outside of the event also depicted the wait for entry to be significant. One aggrieved attendee compared the organisation of FNP 2019 to that of Fyre Fest. 
However, it also appears that 2022 FNP might have represented a drop in ticket sales in comparison to FNP's recent history. ANUSA held at least three ticket release sales for the 2019 FNP wherein ticket prices were progressively higher closer to the event. A number of students on the 2019 Facebook event page were also selling and purchasing second hand tickets from one another in the days before the event. A post to the ANUSA Facebook page promoting FNP tickets the day before the 2020 event stated there were less than 300 tickets left, but "there will be no last minute deals or discounts" on tickets. 
On Monday last week, ANUSA posted to their social media that ANU student tickets – originally $60 – would now be discounted by 50% with code 'ANUSA'.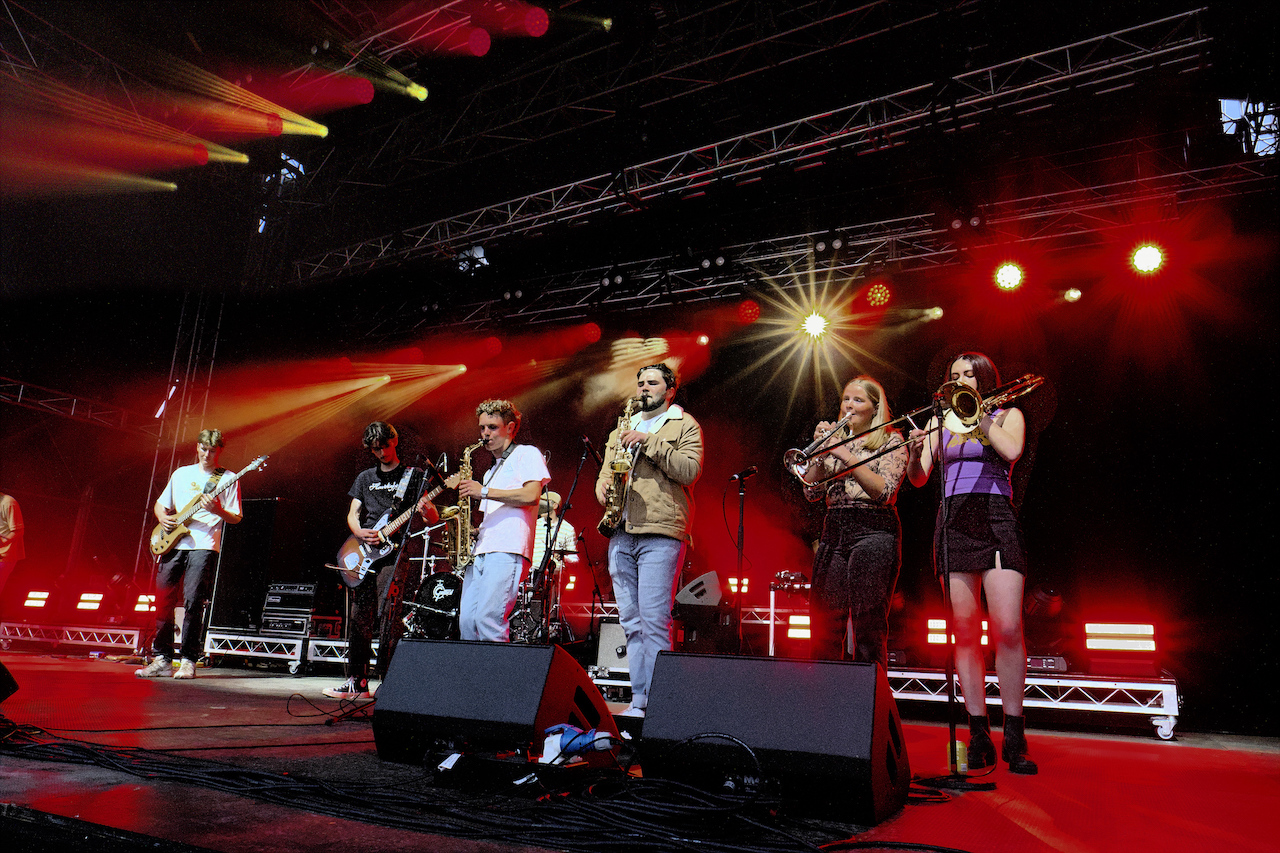 The possible drop in attendance was also noted early last Friday. Although one attendee pointed out sometime after the Sputnik Sweetheart set at 6pm that "it's usually sparse [at music events] around this time", BNO winners Saint Beryl still made mention of the smaller audience in their set at 5pm.
"We're so stoked you all came out to see us – all 40 of you", a singer from Saint Beryl noted at 5.30pm between songs.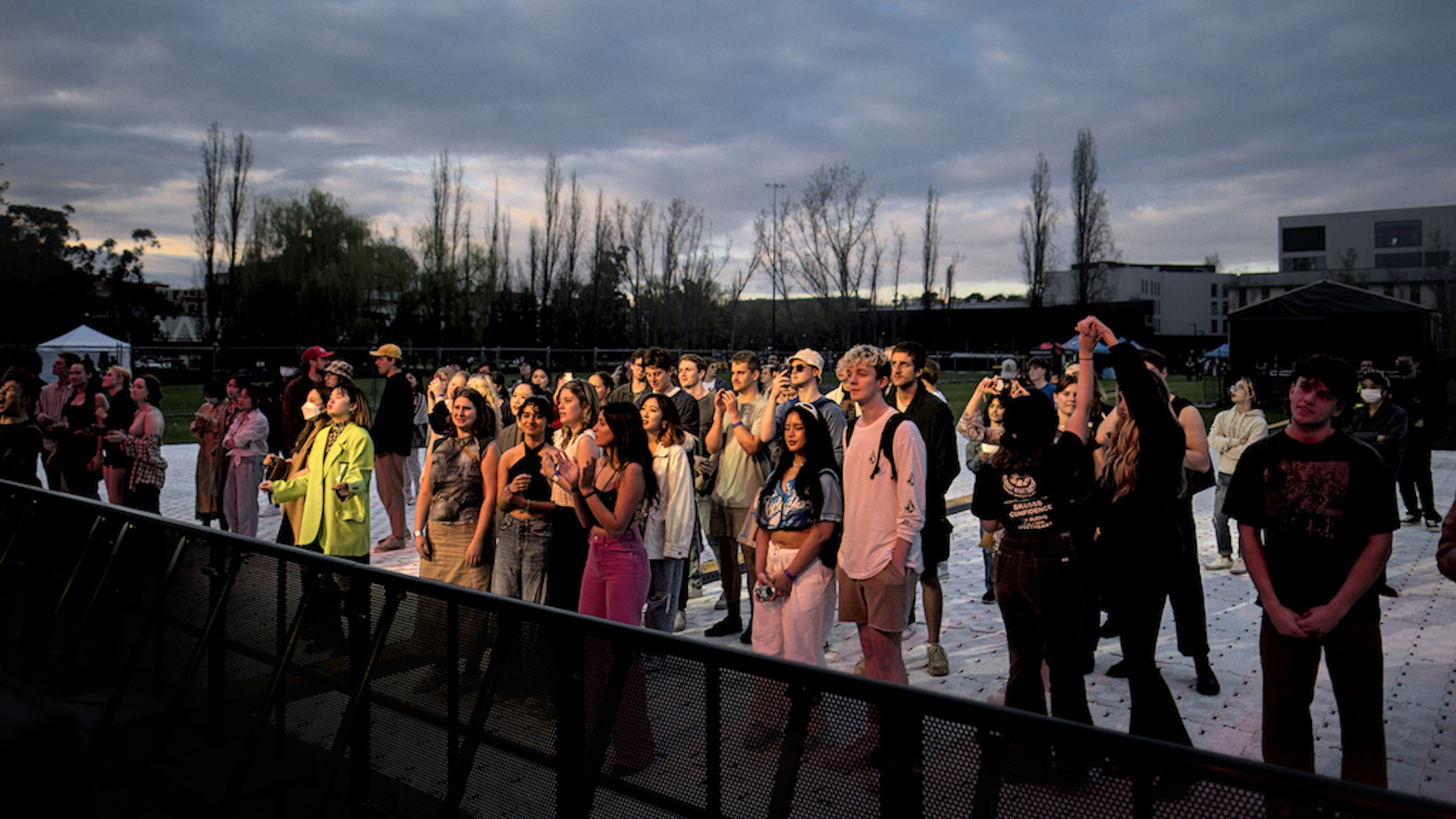 Around 7pm, other attendees Observer spoke to held high praise for the artist lineup ANUSA had accomplished, but still noted attendance appeared low. "Honestly, we love Skegss", one student said, "good on [ANUSA] for the lineup. It's just a shame there aren't that many people here".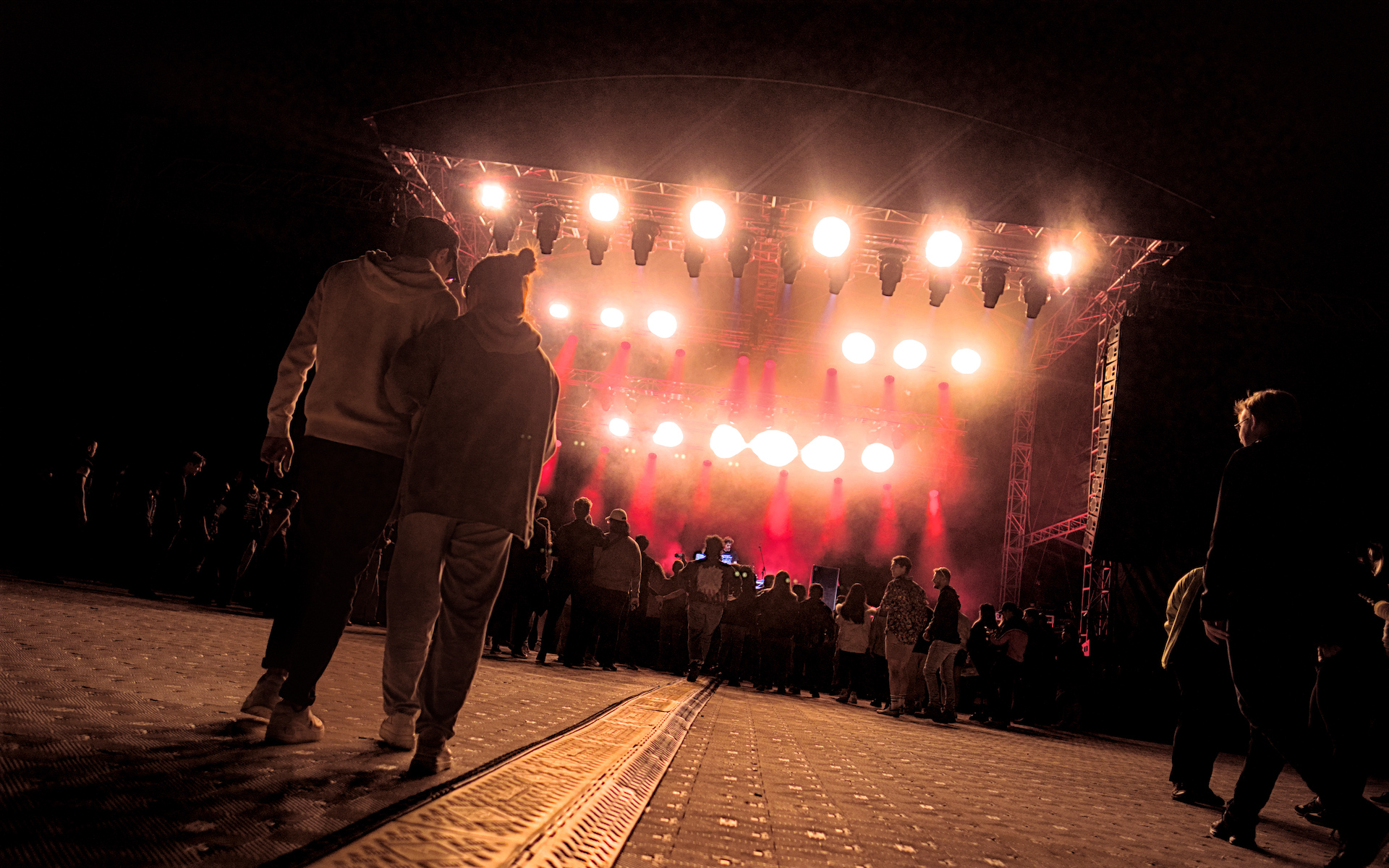 The attendee also thought the ticket price and possible low-profile advertising of the event may have influenced lower turnout. "We only found out about [FNP] like last week, so I don't know if that's a social media thing or what", she said, "originally the tickets were too expensive for students, though. They should've been made $30 like two weeks ago".
Another two students had similar thoughts, describing the event as "pretty good, [and] pretty dead", but were not bothered by the lower attendance they had observed. "All the music's good, we've heard of all the bands. That's pretty much all we can ask for", they said. "Less people just makes it easier to see the stage, I guess".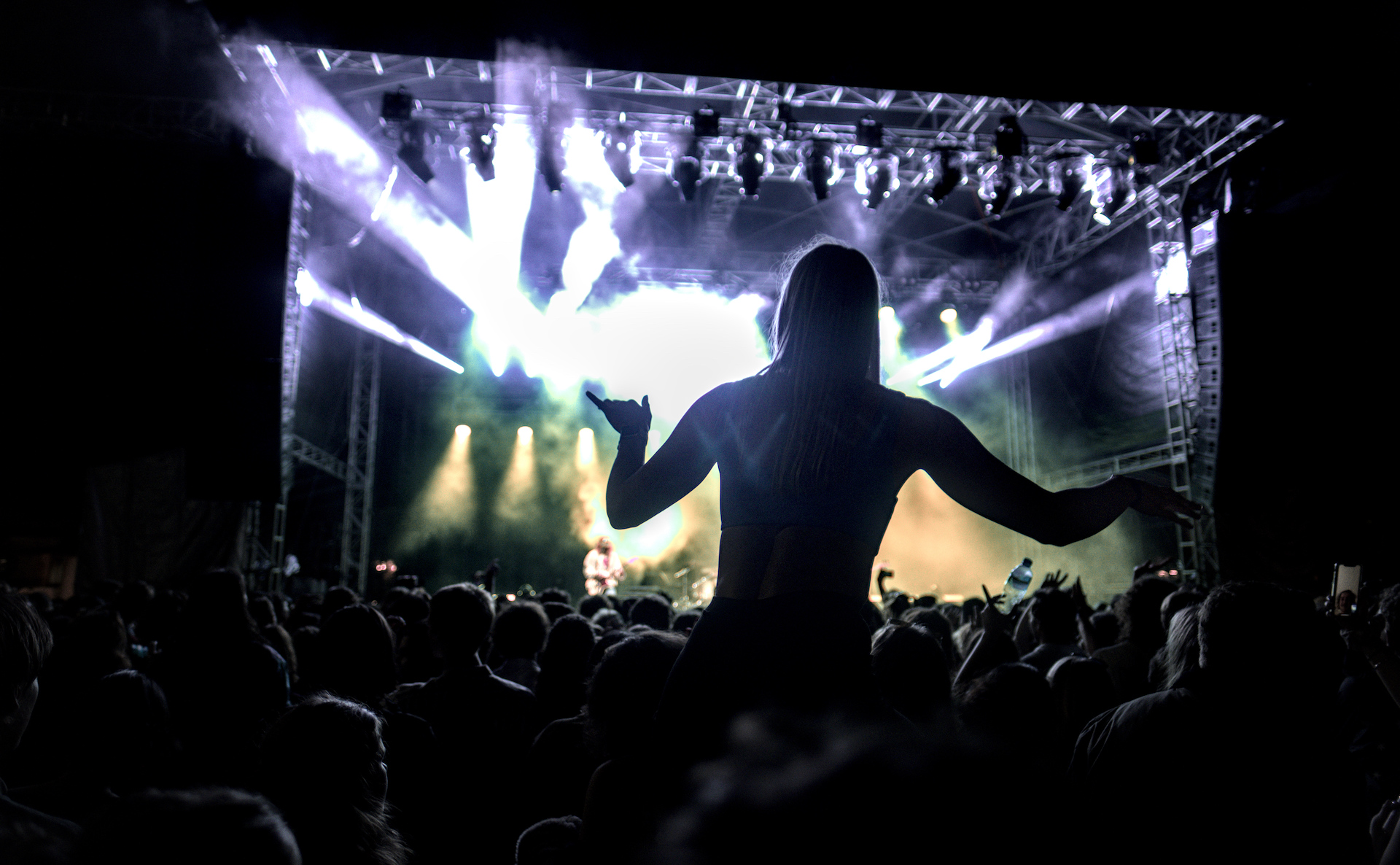 Attendees who had been to FNP in 2020 speculated a different reason for diminished turnout – the time of year, with 2022 FNP taking place near a mid-semester break at the back end of the year rather than at the very beginning amidst a general atmosphere of socialising. Observer understands ANUSA was unable to hold FNP in the regular February period due to continued uncertainty and ACT lockdown in the months prior. 
The final two acts of the night – Confidence Man at 9pm and Skegss at 10pm – predictably heightened energy amongst the attendees with a noticeable spike in audience numbers around the beginning of the Confidence Man set. At 9.13pm, it was disclosed to Observer that 987 tickets had been checked at the FNP gate throughout the night.
In the middle of a crowd now stirred by Confidence Man's own dancing, ACT senator David Pocock and his wife, Emma, managed to thoroughly blend in if not for the loud and drunken requests for selfies from 20 year old attendees. When Confidence Man told their audience to crouch and pop up again on their signal, the Pococks followed. When phones rose from the crowd at the time to BeReal at 9.46pm, the Pococks also took their BeReal.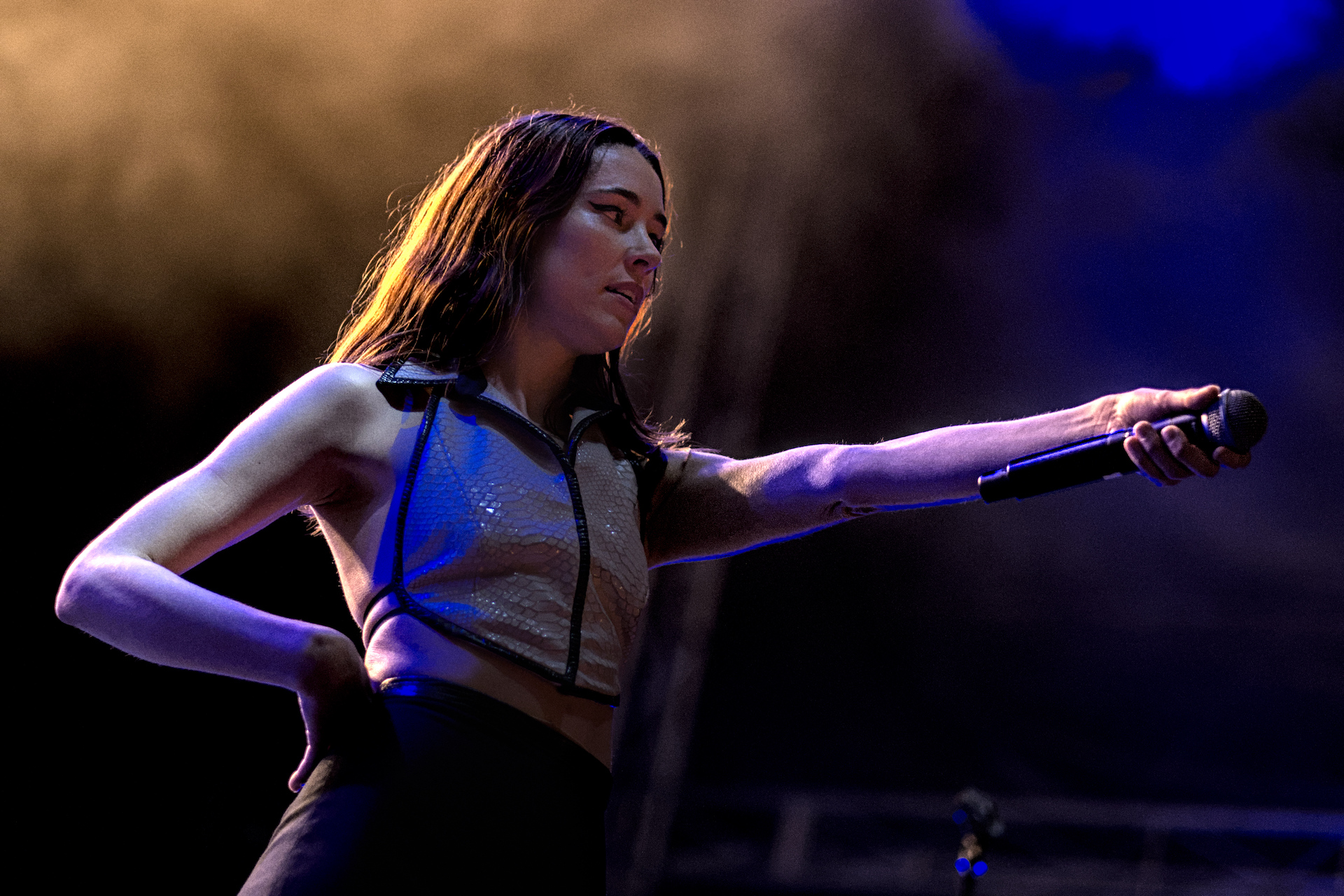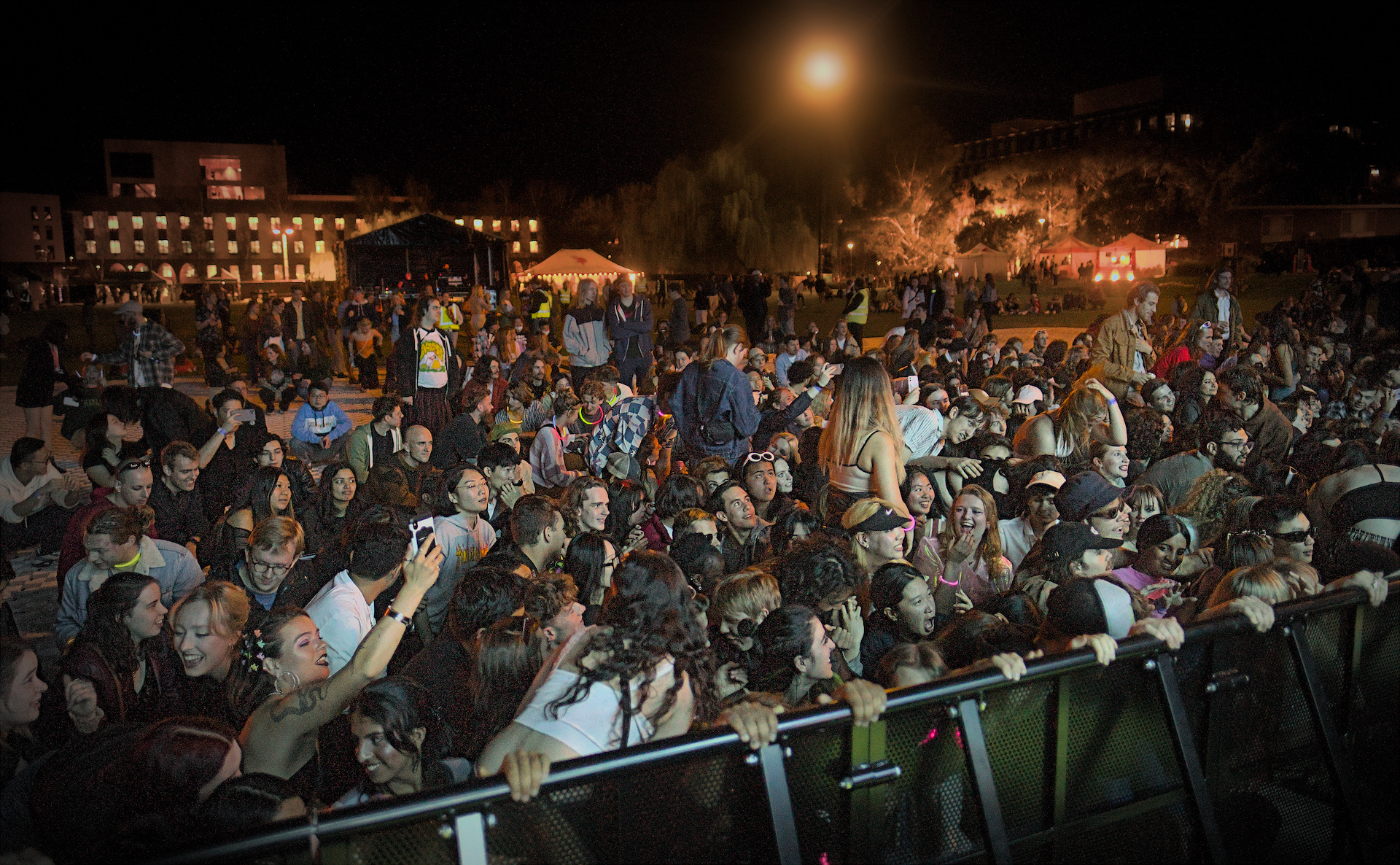 The prediction from one attendee that we should "expect Skegss to pick the energy up" appeared to be at least somewhat correct by the beginning of their set. At 10.19pm, Observer was updated that 1148 tickets had now been checked at the gate – up 161 additional attendees from the hour prior. Skegss' Ben Reed remarked early in the set that they hadn't played in Canberra "in so bloody long".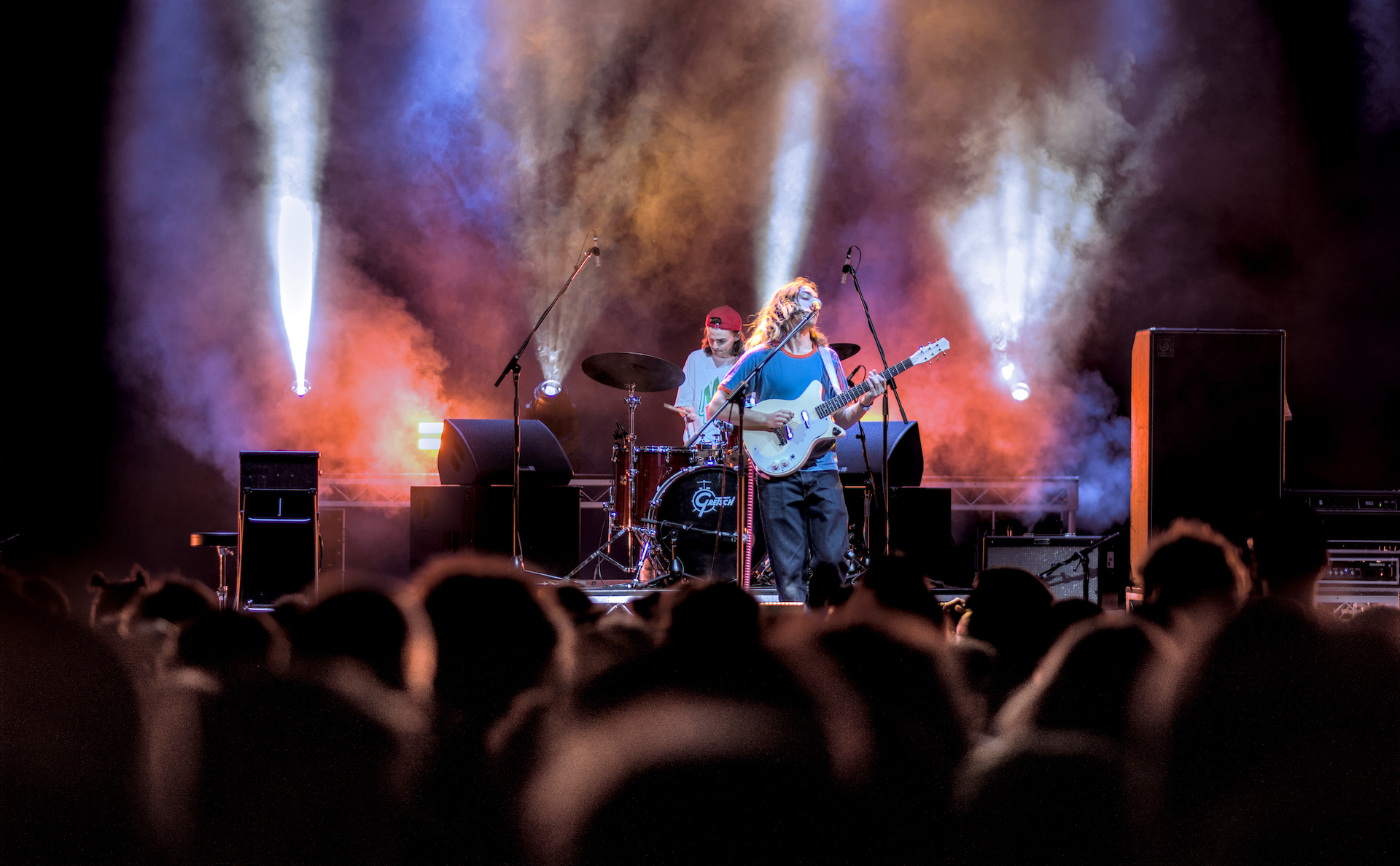 When the Skegss set – and consequently, Friday Night Party – ended at 11.05pm and the band left the stage, a select cluster of audience members chanted for one more song. The chant died down after a few minutes and the cluster thinned, as people dispersed and made their way toward the gate out of Fellows Oval.
Presumably toward Mooseheads.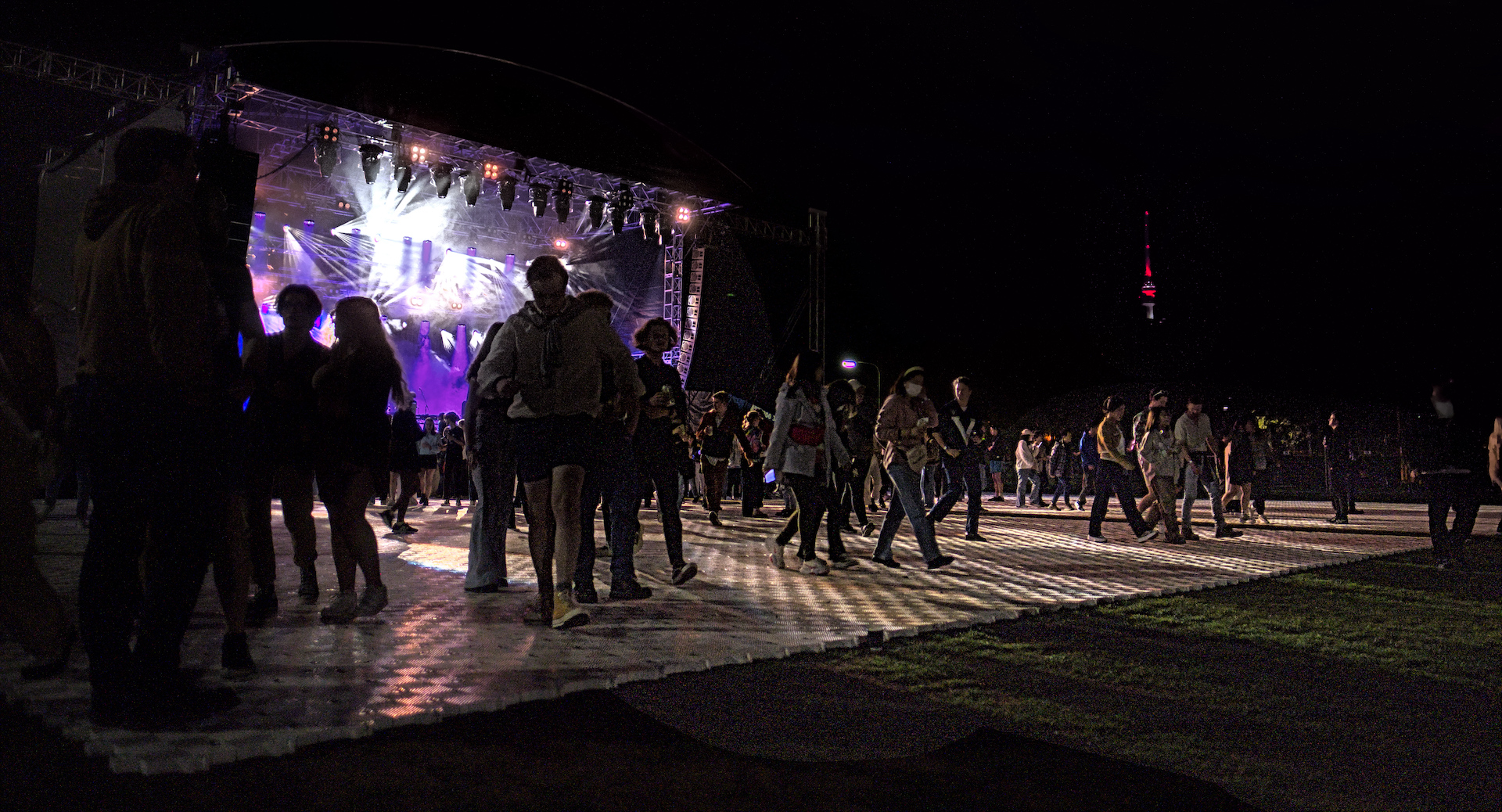 Contributing reporting by James Day & Mackenzie Watkins
Photography by Patrick Guthridge 
Know something we don't know? Email [email protected] or use our anonymous tip submission.
If you have an issue with this article, or a correction to make, you can contact us at [email protected], submit a formal dispute, or angery react the Facebook post.
Want to get involved? You can write articles, photograph, livestream or do web support. We're also looking for someone to yell "extra!" outside Davey Lodge at 1AM. Apply today!
---